Media Plant team assemble! With a combined experience totalling 70+ years, you could say our team is experienced.
(They're not the prettiest, but brains make up for it.)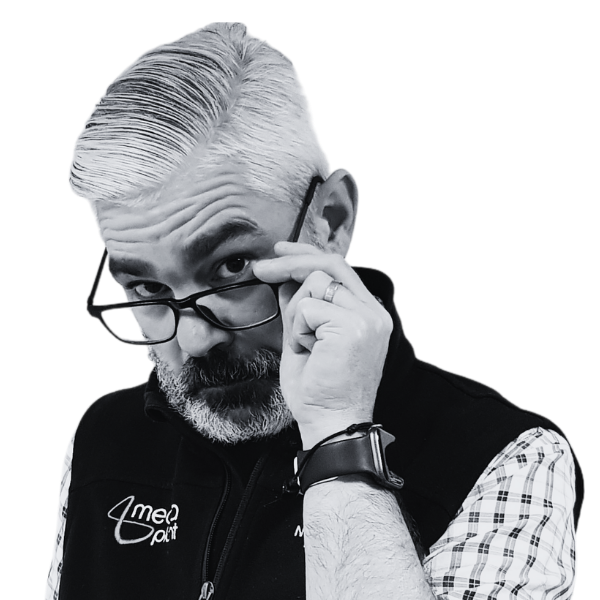 Joe has over 20 years' experience in the media manufacturing industry. He knows his onions, and has worked on a shedload of interesting and innovative projects.
Scott has been in the media manufacturing industry for 30+ years, there isn't a lot he doesn't know. If you'd like to find out more about Scott, take a look at his profile below.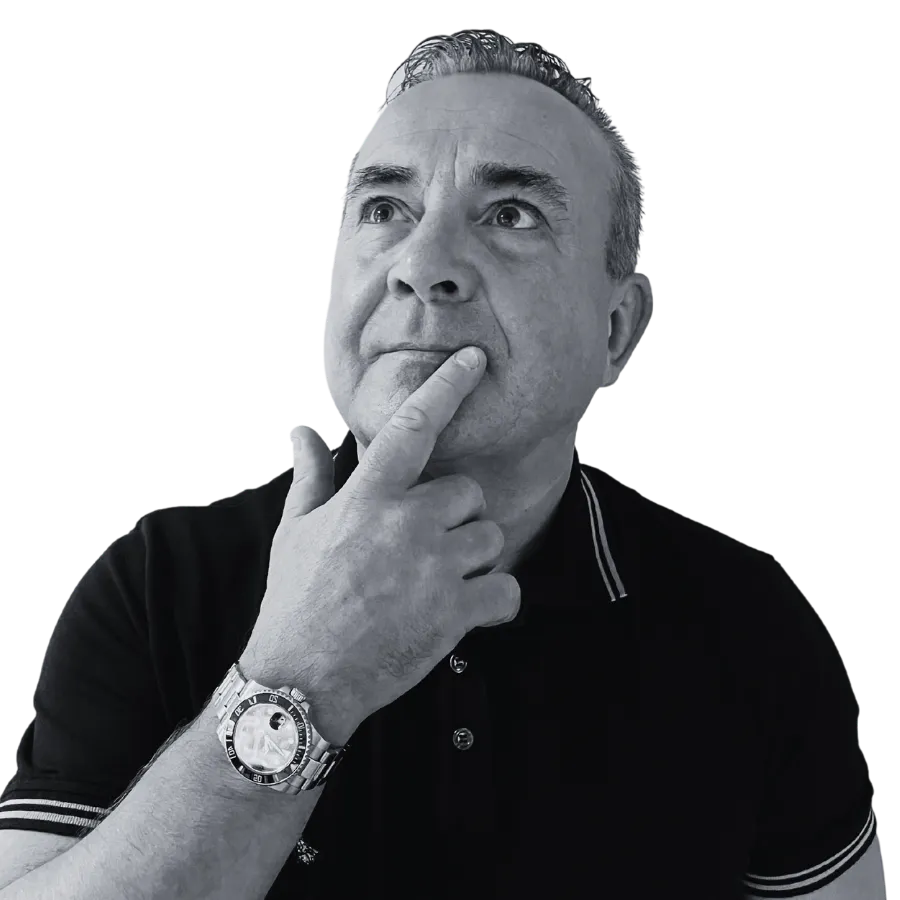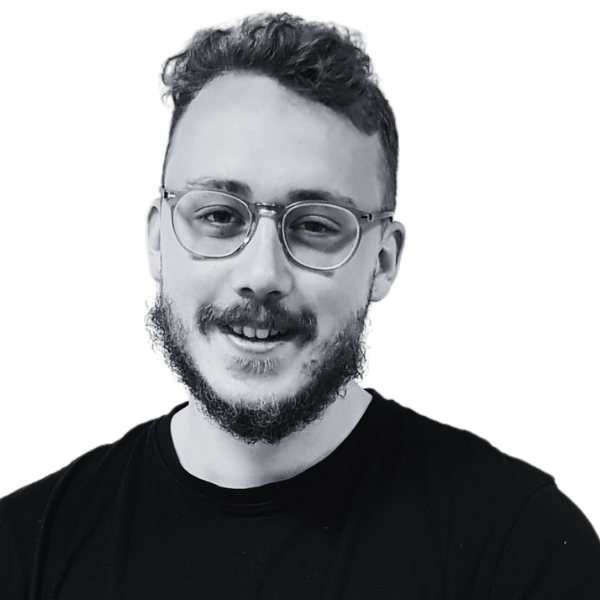 Don't let his youthful experience fool you. Despite being a relative noob in terms of time at Media Plant, his skills and experience have grown exponentially. A stickler for detail, and perfecting projects for clients, why not find out more about Josh?
With an enviable track record in the music manufacturing business, Sarah is our resident music whizz. Working with major record labels, and music publishers, she's the go to for all your music manufacturing needs.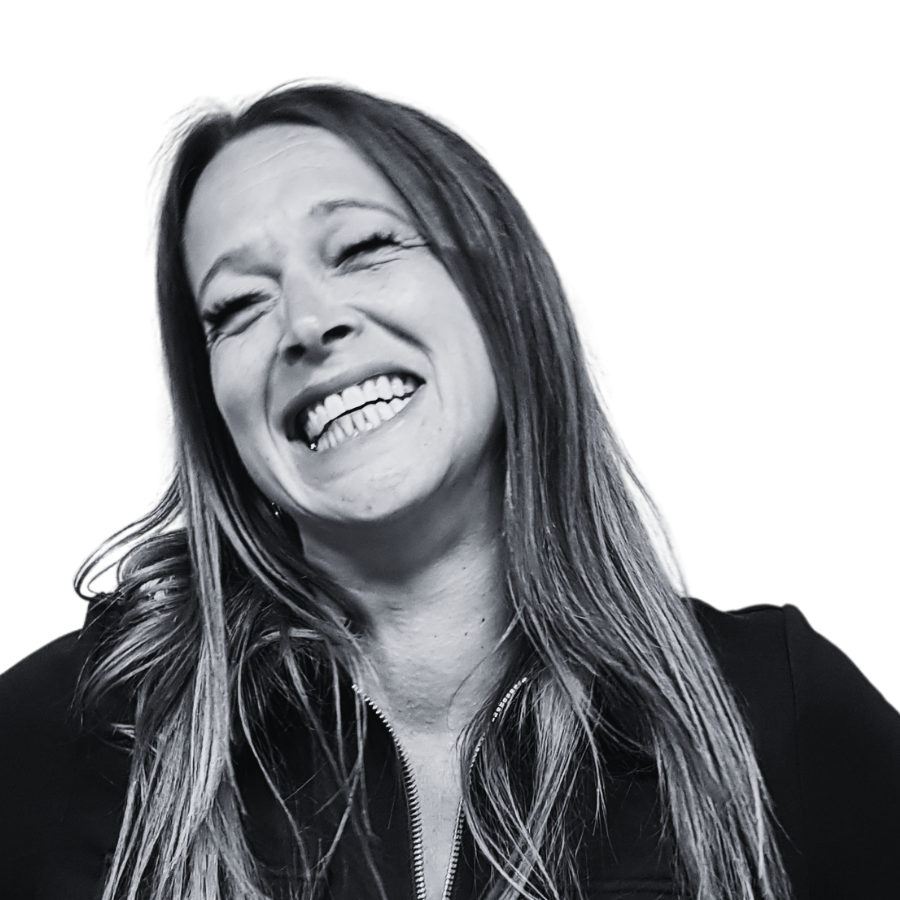 If you'd like to get in touch with one of the members of our team, why not drop them an email? Or call us on 01793 498040 and ask for a member of your choice. Either way, we're sure they'll be interested in hearing from you.