We've helped thousands of companies, and individuals look good, it's what we do best. Our clients love us, and we've worked with some awesome companies, could you be next?
Based in Swindon, Wiltshire, serving the UK
Media Plant is a leading CD & DVD replication/duplication company based in Swindon, Wiltshire. Offering various services, including authoring, printing, packaging, order fulfillment, USB duplication, memory products, Video Brochures, and much more.
We are a customer-focused company with a strong belief in offering quality products and services.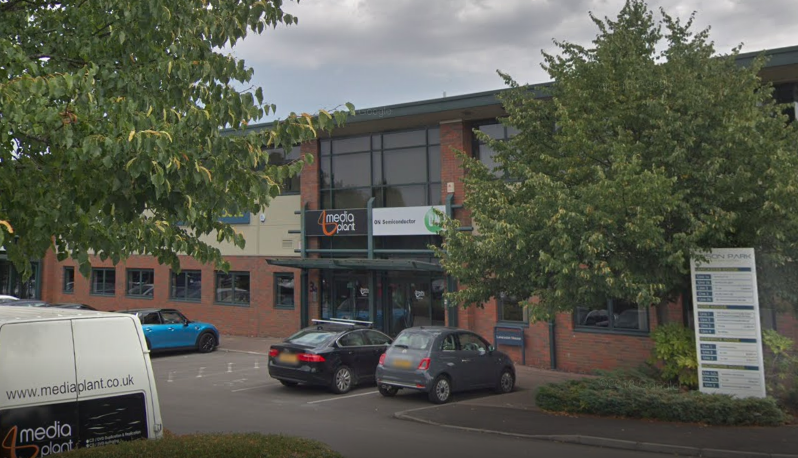 Why we're the first choice for companies
We haven't been in business for over ten years for no good reason. We have continued to grow year by year; how? By offering quality services and listening to and working with our customers.
Our team, industry veterans
With combined experience over a wealth of years, our team are the perfect fit for your needs. Speak to an expert, and let's get your project off to a perfect start.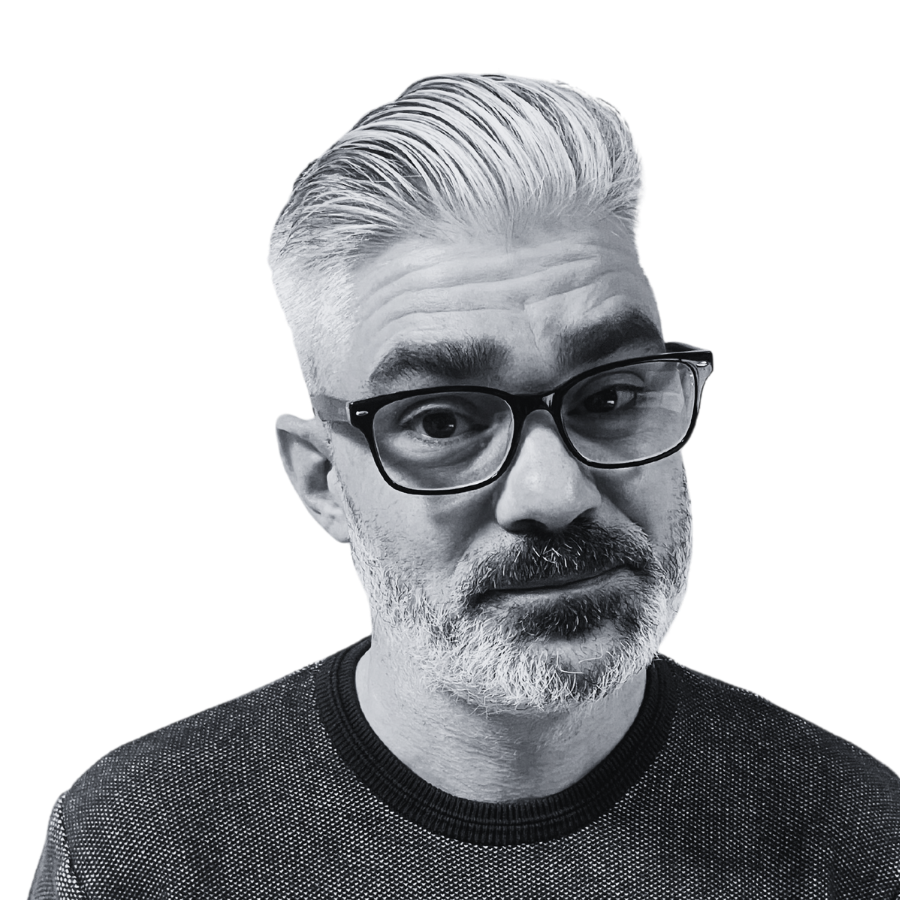 Joe has over 20 years of experience in the media manufacturing industry. He knows his onions and has worked on exciting and innovative projects.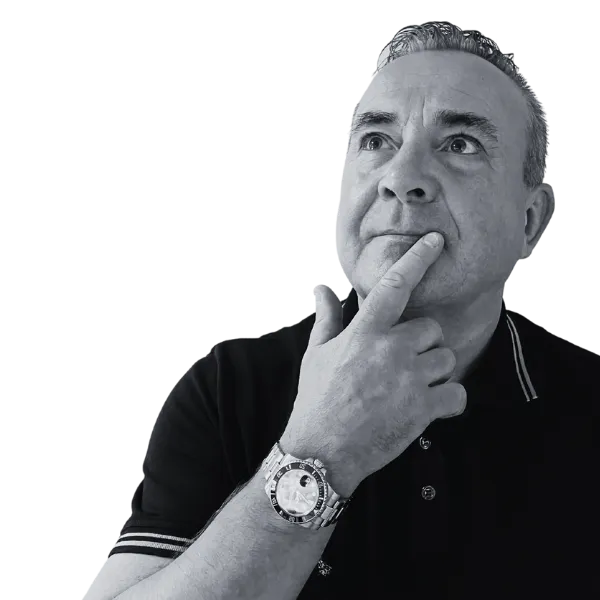 Scott has been in the media manufacturing industry for 30+ years; there isn't a lot he doesn't know. If you'd like to learn more about Scott, take a look at his profile.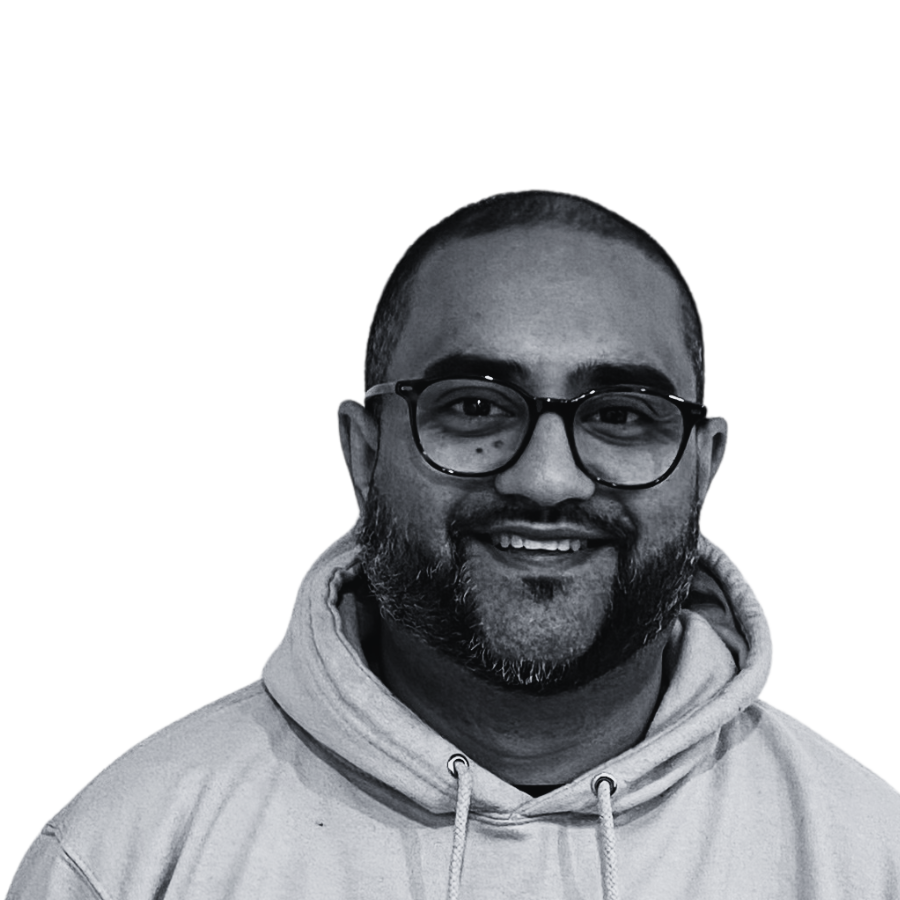 Heetan has over 20 years of experience under his belt. There's not much he doesn't know about CD duplication/replication. He also specializes in promo items for brands and small businesses.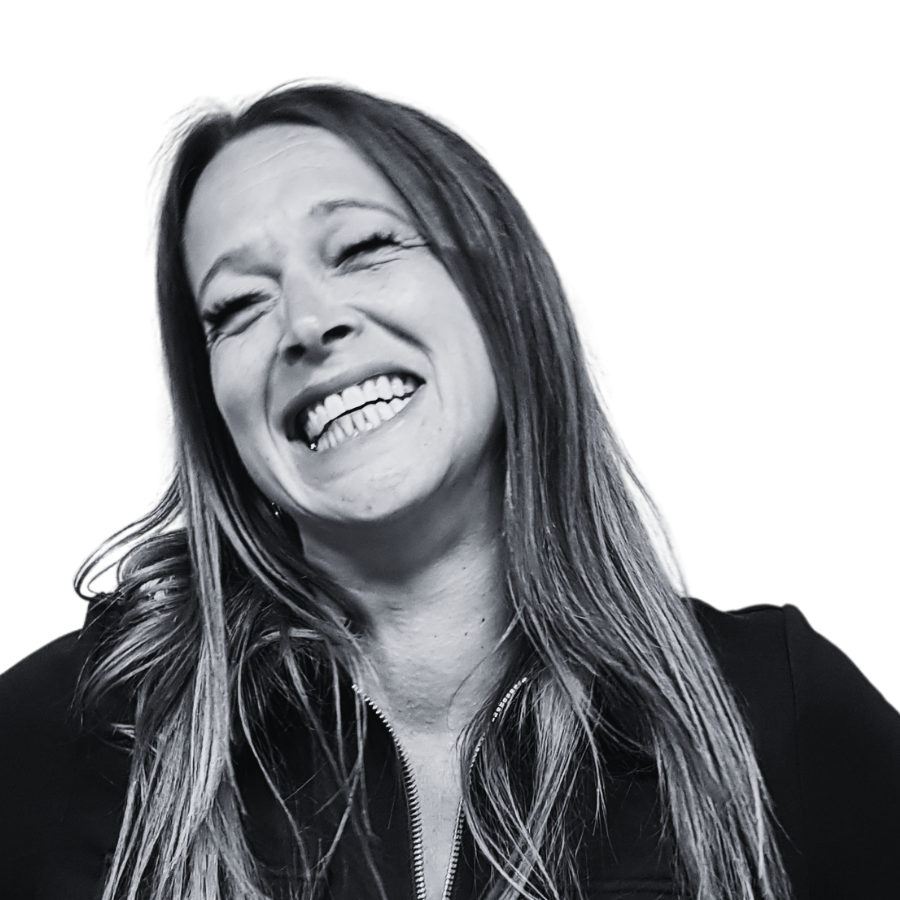 With an enviable track record in music manufacturing. Working with major record labels, and music publishers, she's the go-to for all your music manufacturing needs.
Have you heard enough about us? Want to get in touch? If that's the case, feel free to call us at 01793 498040; alternatively, use the contact form.
A team member will be in touch to help you with any queries; we look forward to working with you.