Working with a leading motorcycle manufacturer, Media Plant undertook a very specific project. Our task? Pick and pack marketing products to be sent to new motorcycle dealerships.
Think of these dealer boxes as welcome packs, for want of a better word. Each box had a selection of products to highlight the brand and stand out.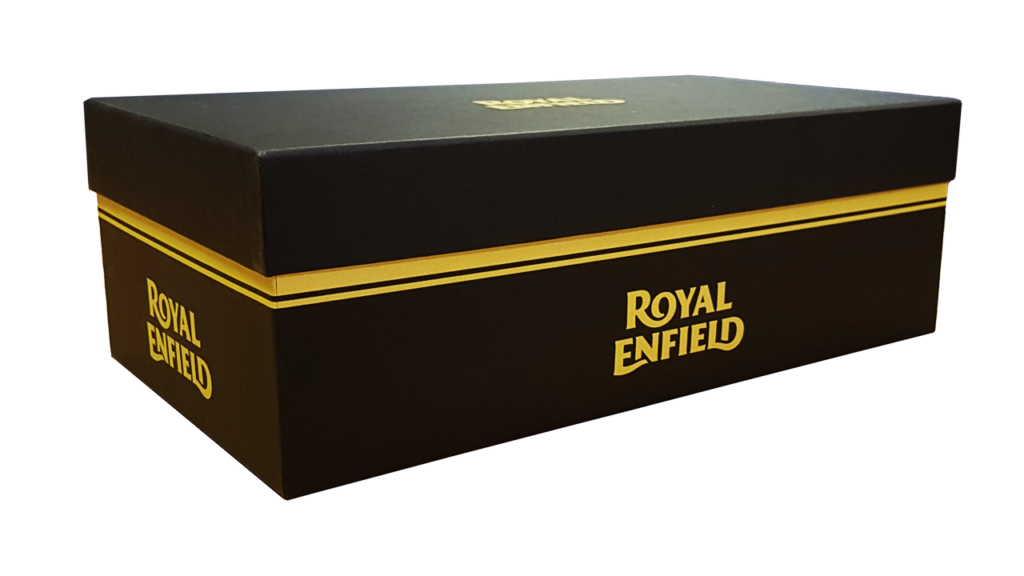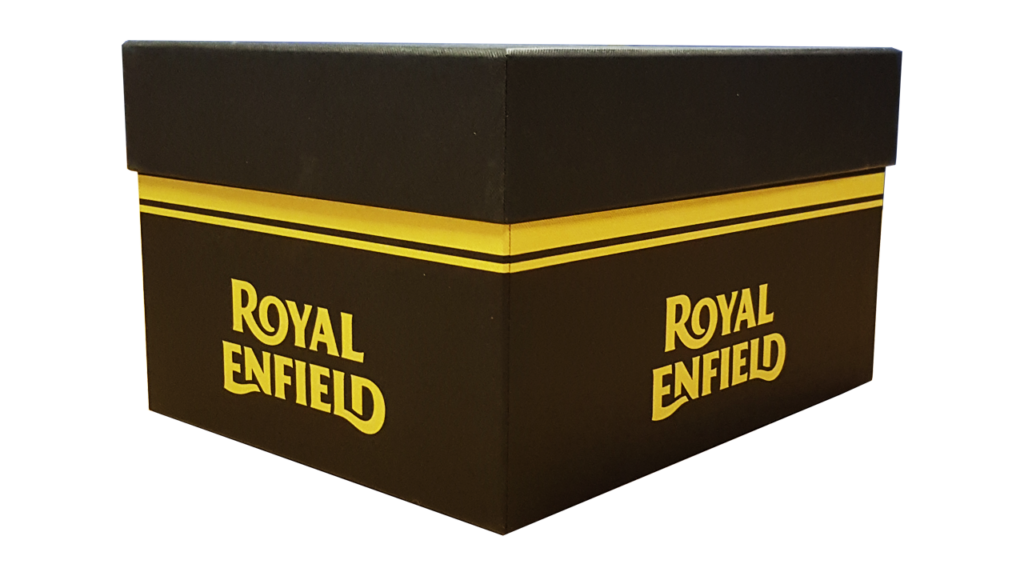 Collation of Data for Fulfilment
The client provided us with an Excel document containing addresses and specific products for each dealership. Our fulfilment team first separated the data and allocated a range of products in the packing area.
Mindful of the exact criteria required by the client, the fulfilment team worked on a plan of attack to ensure everything was included, as per their specification.
While the box is one part, we'd be remiss if we didn't mention the box's contents. Project Manager Joe Fox sourced a range of products per the client's request.
These included the following items:
Black soft touch notebook with spot UV branding.

Leather fob with chrome spinner keyring, detailed colour stitching, and branded box. 

Window decals and smaller stickers.

Branded pens. 

Wrapped in branded tissue gift paper. 

Client supplied brochure.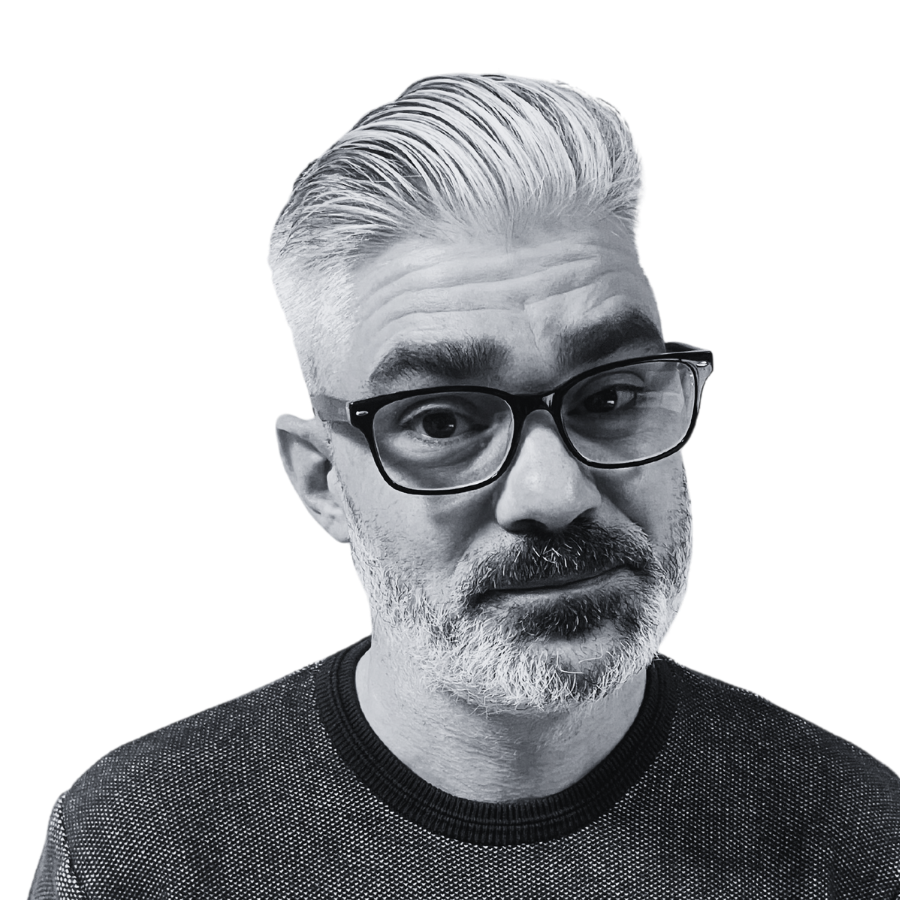 Project Managed By Joe Fox
If you're considering using custom boxes for your next marketing campaign, be they for an influencer or customers, why not call Joe on 01793 498047?
Joe has plenty of experience in the fulfilment sector and has numerous clients he works with regularly. So if you need a pro to help with your project, give him a call.
Are you pushed for time? Then use the contact form to request a quote.